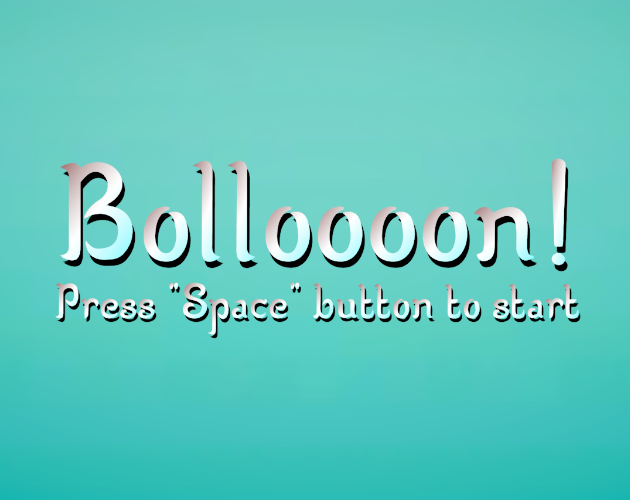 Hot Balloon
A downloadable game for Windows and Android
Blub Blub!
Hot Balloon is an endless jumper game where you must grab all the bubble carrots to propel your balloon as far as possible! On your journey you will find a bunch if fish swirling all around you; some might even give you a boost!
We made this!
Hot Balloon is a Gamejam game made in 2 days during the Spring 2022 Gro Play GameJam. The team included Mattias "Mau" Lundell, Hugo Cremer, Ada Huttula, Carolina Årnäs and Kristian Lundquist. The game is made in Unity.
Install instructions
Just download and play, it's an exe-file.